Crisix
Directorio de bandas de Rock, Hard Rock, Heavy Metal, Punk, Grunge en España
Crisix
Metal
Componentes
Juli Bazooka: Vocals
Javi Carry: Drums
B.B. Plaza: Guitars
Albert Requena: Guitars
Dani Ramis: Bass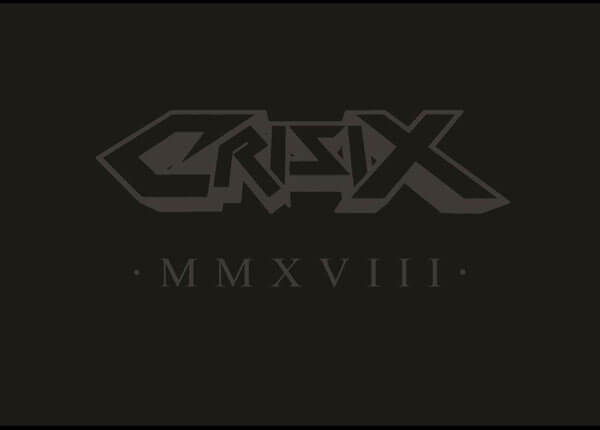 Más Información sobre Crisix
Formed in Barcelona in 2008, CRISIX have gone from fearsome youthful talented thrash metallers winning WACKEN Metal Battle contest in 2009, being voted as best Spanish upcoming band in ROCK ZONE magazine for their debut album 'The Menace' (2011), to one of the most revered new European powerhouse in the thrash metal genre.

The band has been a merciless touring machine from the start, rampaging many European clubs and festivals ever since with incredible enthusiasm and conviction. Recorded at Moontower studios (ES) and mixed and mastered by Erik Rutan , 'Rise..then rest' (2013) has been steadily consolidating the band's popularity further even leading to being elected as best new artist on MTV iggy show.

New album 'From Blue to Black' showcases the band's catchiest, most powerful, devastating material. Although not celebrating a multifaceted metal, CRISIX inject such crisp ,velocity and entertainment that it results in a departure from a well worn thrash metal format.
¡Unete al Directorio!
Promociona tu Banda totalmente GRATIS registrándote en nuestro Directorio de grupos de Rock, Hard Rock, Heavy Metal, Punk, Grunge.
Regístrate Ahora